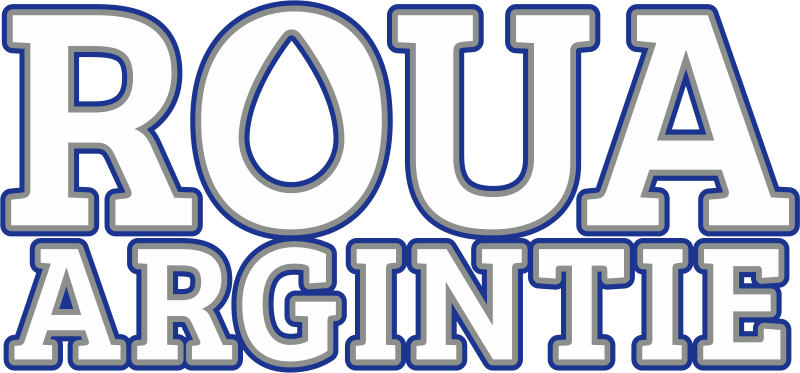 A distinctive feature of this product is a higher level of mineralization of about 1,299 g / l, which puts Roua Argintie in the category of therapeutic and table mineral waters. It must be used periodically to fill the level of minerals in the body, for preventive purposes. The composition of mineral water includes salts of fluoride, magnesium and calcium. Moderate use of mineral water perfectly energizes, increases the overall tone and immunity of the body. Doctors recommend drinking mineral water during physical exertions and training, as well as during mental stress and emotional stress. The combination of fluoride and calcium in water will be favorable for the cardiovascular and nervous system, strengthening the bones. Magnesium improves metabolism, is useful in diabetes mellitus and for normalization of body weight, reduces the level of inflammatory processes in the gastrointestinal tract. Mineral water is produced in a capacity of 1.5 liters and 3 liters in two versions: carbonated and highly carbonated.
Carbonated mineral water restores strength and has healing natural properties
Roua Argintie retains the natural chemical composition, so it has a beneficial effect on the human body with moderate use. Mineral water Roua Argintie perfectly quenches thirst and has a pleasant taste. The product is produced in bottles with the volume: 1.5L, 3L.
Roua Argintie Intens Gazată
Sinogazirovannaya water, which has a high level of mineralization - 1.299 g / l
Doctors recommend using mineral water with the content of fluoride and calcium to strengthen bones, reduce inflammation, normalize body weight, and also to improve the tone and immunity of the body. The product is produced in bottles with the volume: 1.5L, 3L.